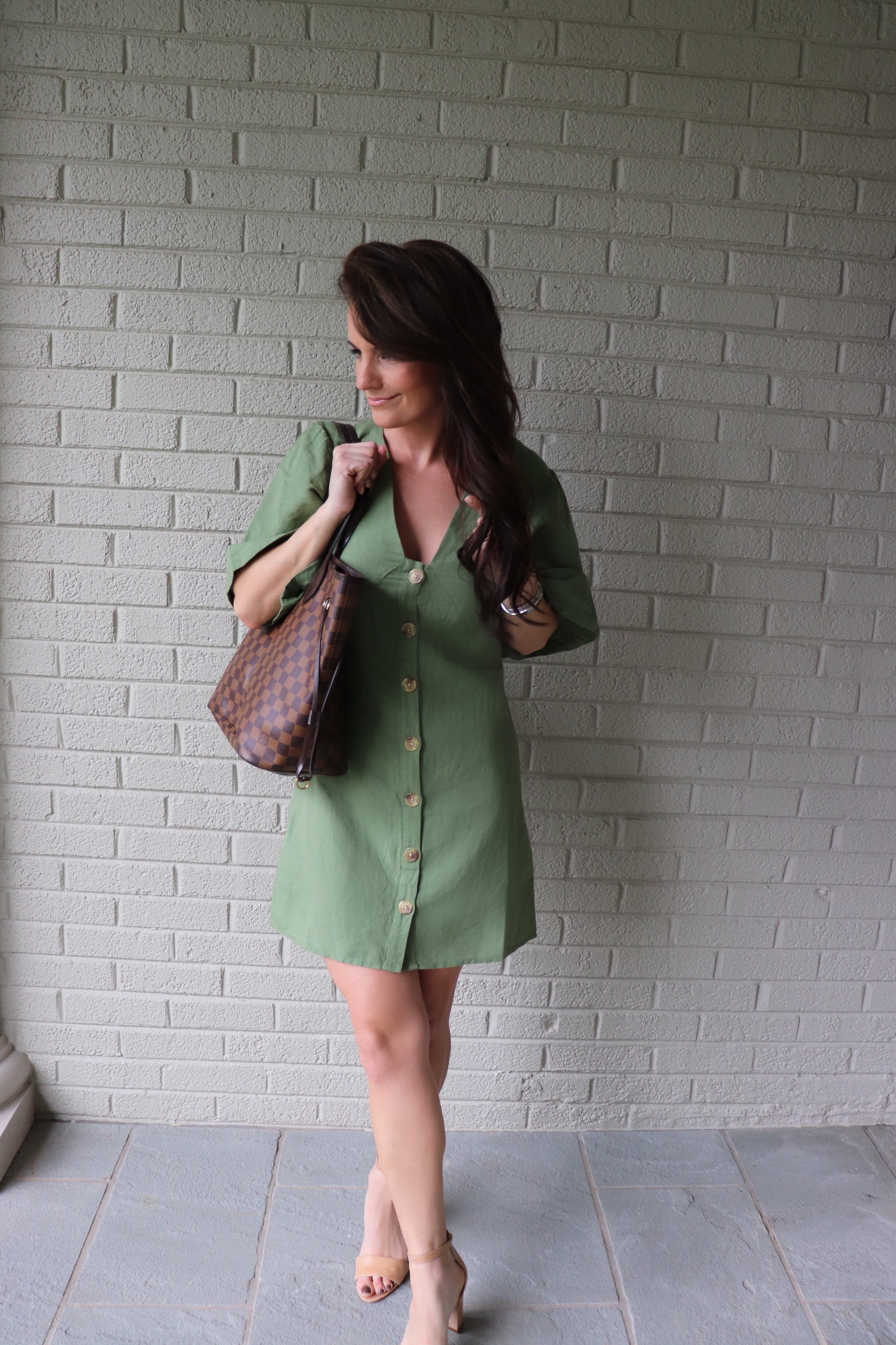 Hey Friends! Hope you're having a great week thus far. The Caps won last night and they are moving on to the Eastern Conference Finals … which hasn't happened in 20 years! I'm so pumped! I'm a huge fan of all DC sports (thats the cheerleader in me) and I can't wait for the next few games.
As you know, I don't normally do a entire blog post dedicated to a single brand. With that said, I have the need to let everyone know that Topshop is on fire! Seriously, I can't seem to get enough of the brand. Their spring/summer collection is stunning! Topshop is consistently designing affordable, yet just-right pieces that are in tune with whats currently trending from around the world. Below are two of my most recent purchases from Topshop.
outfit details: blouse / jeans / pointy toe pumps / heels – color oatmeal suede / earrings / watch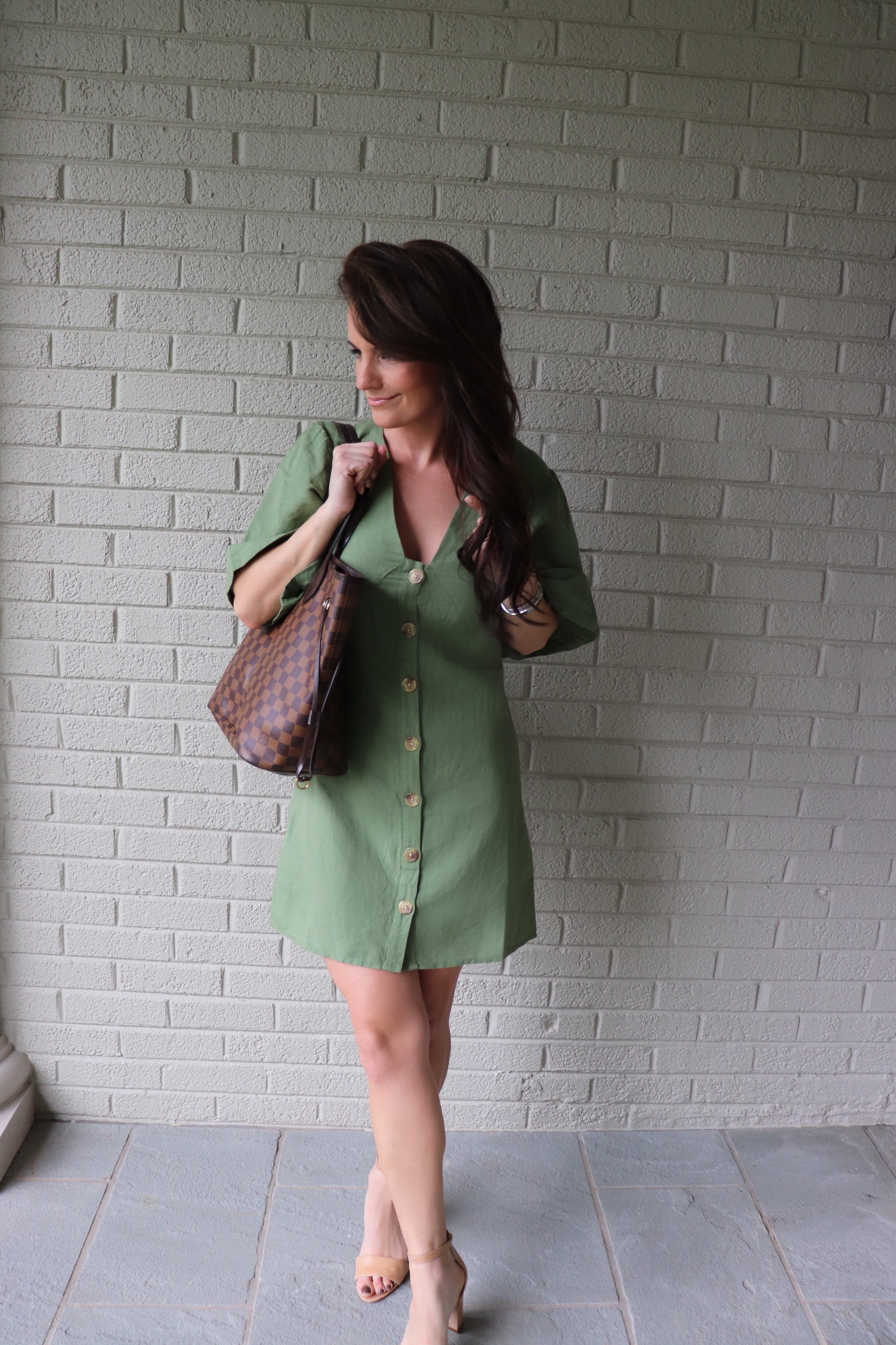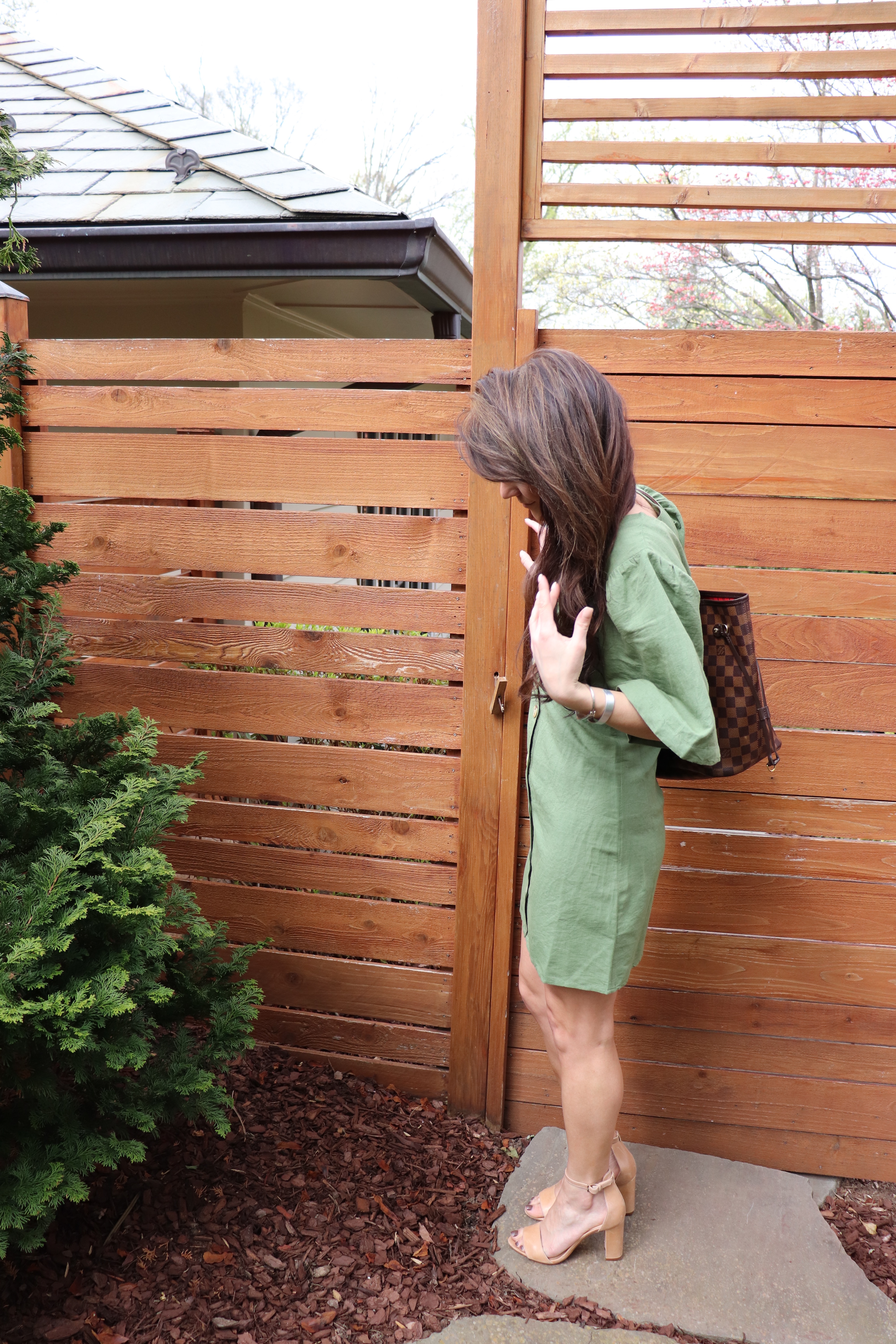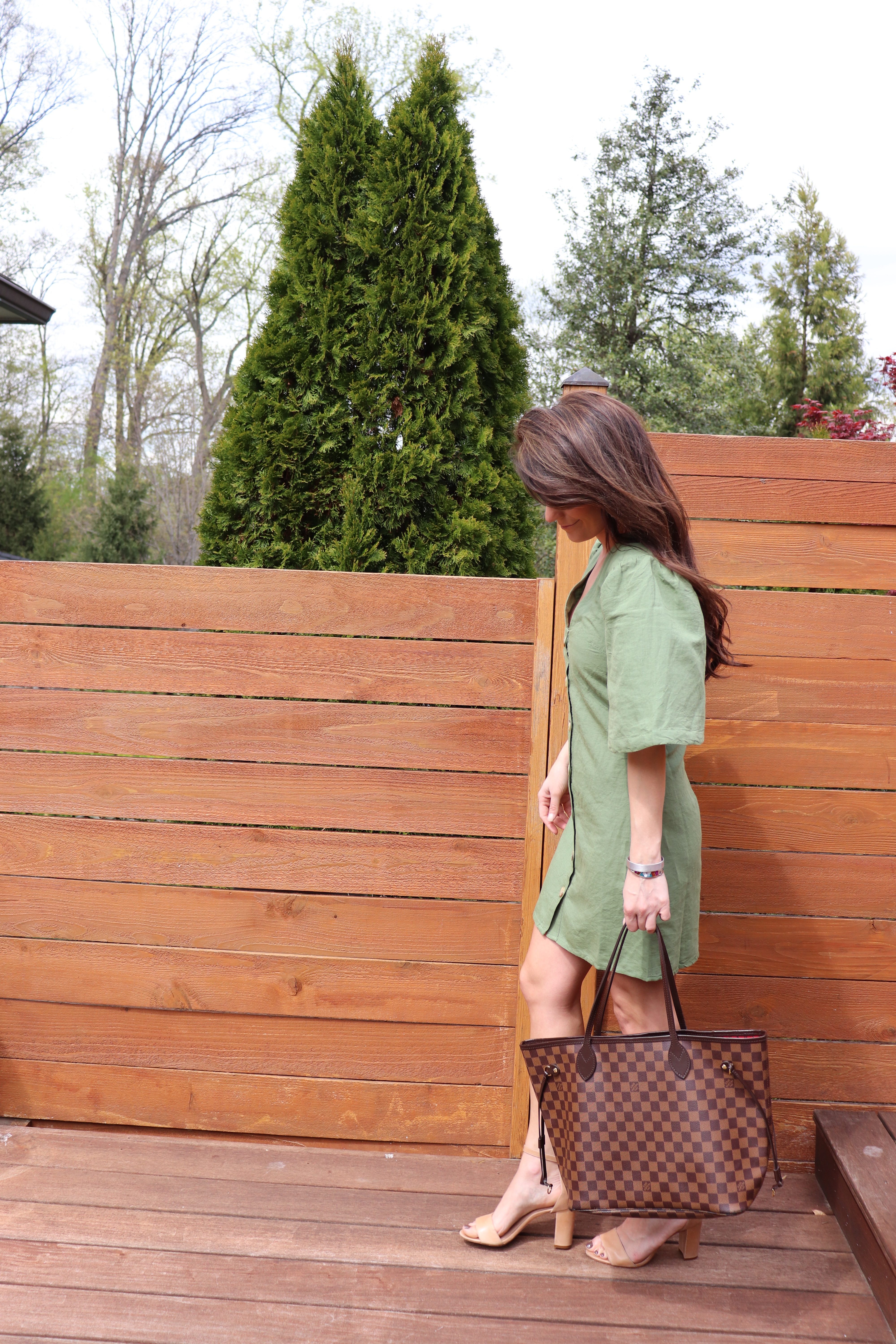 outfit details: green dress / shoes / bag – Neverfull LV / earrings
From intricate designs to well-curated selections, here are a few of my favorites at the moment:

Which pieces are your favorites? What brands are you currently obsessing over? I'd love to hear your feedback in the comments below or in the comments on my Instagram page! Thank you for stopping by Gracefully So today!