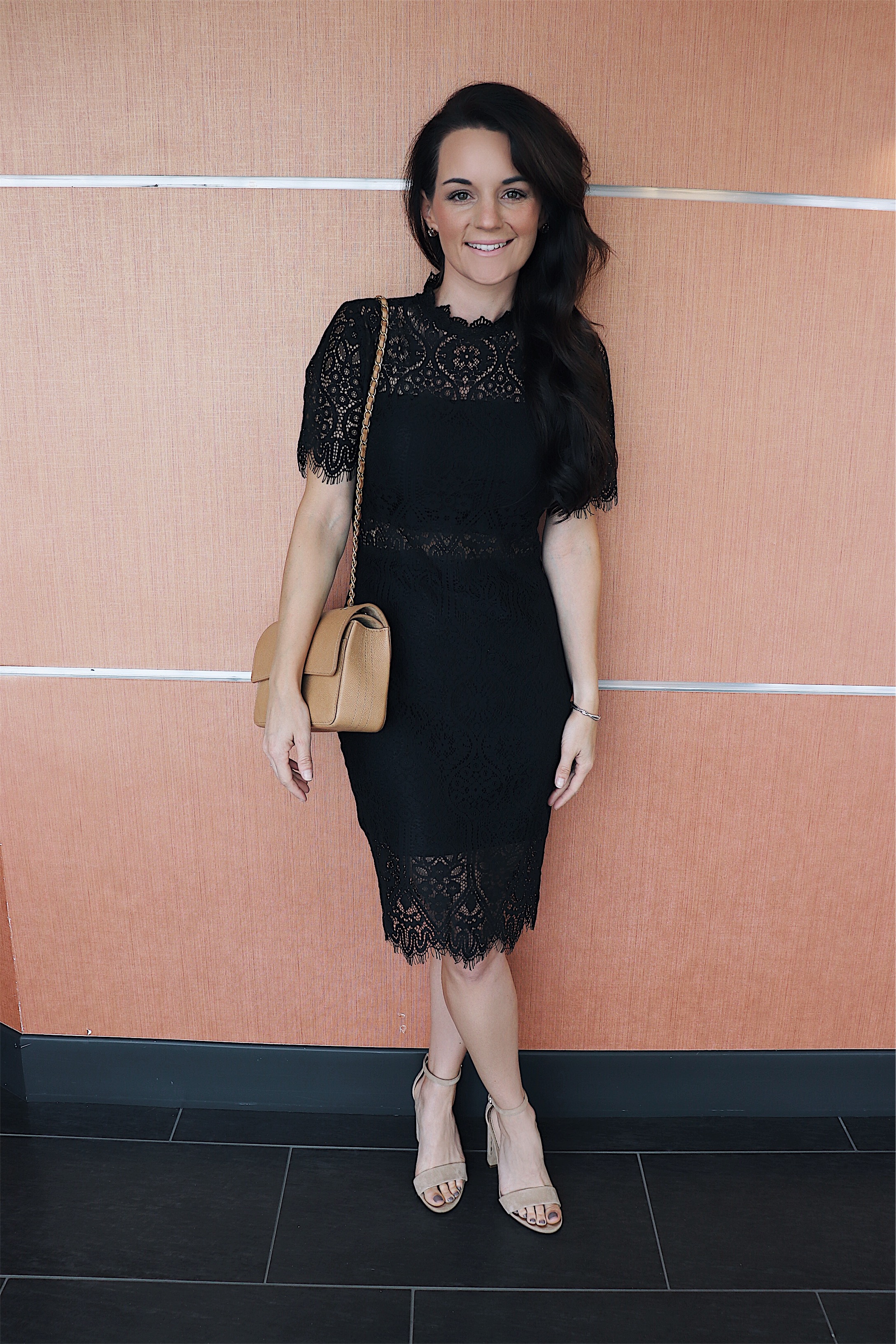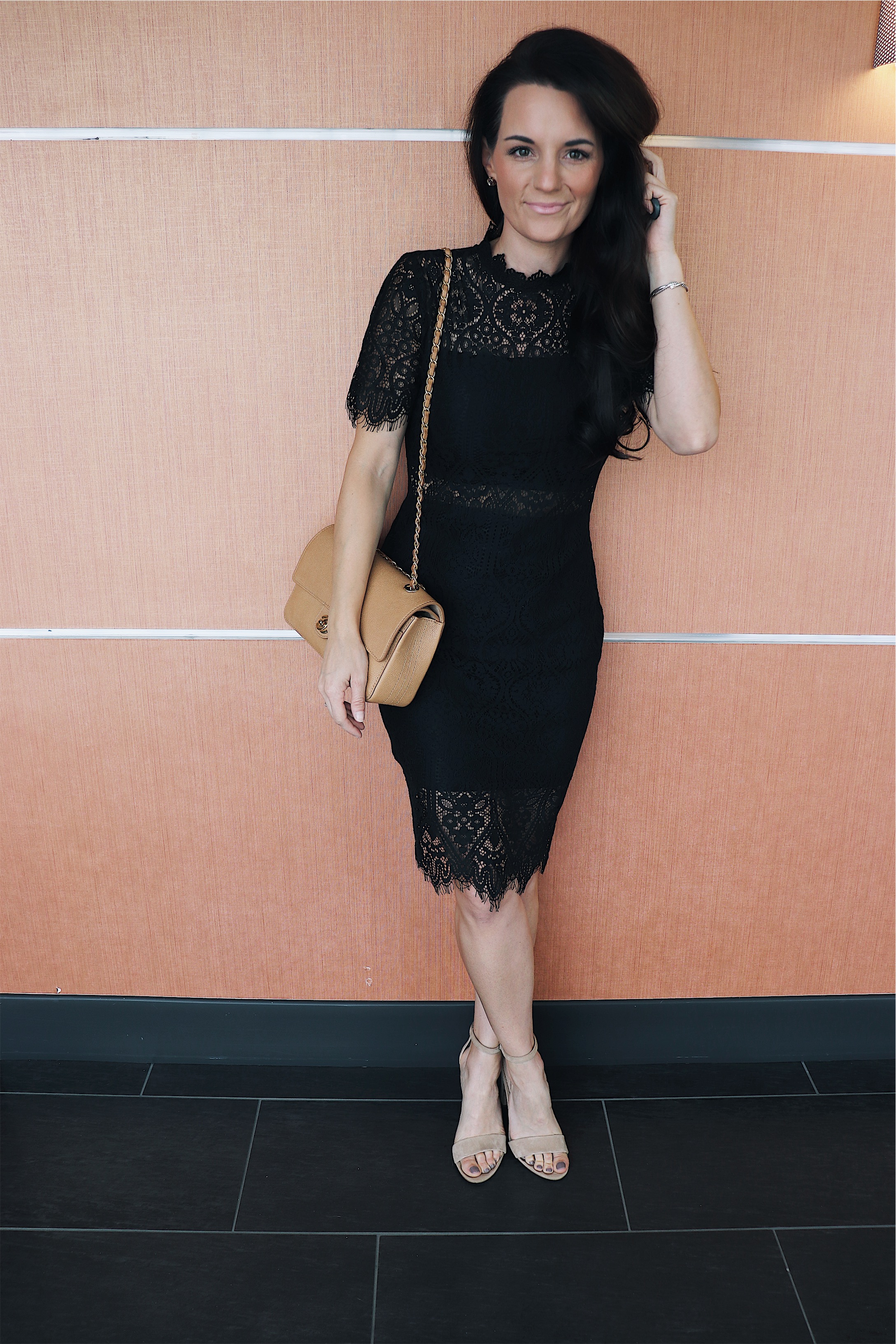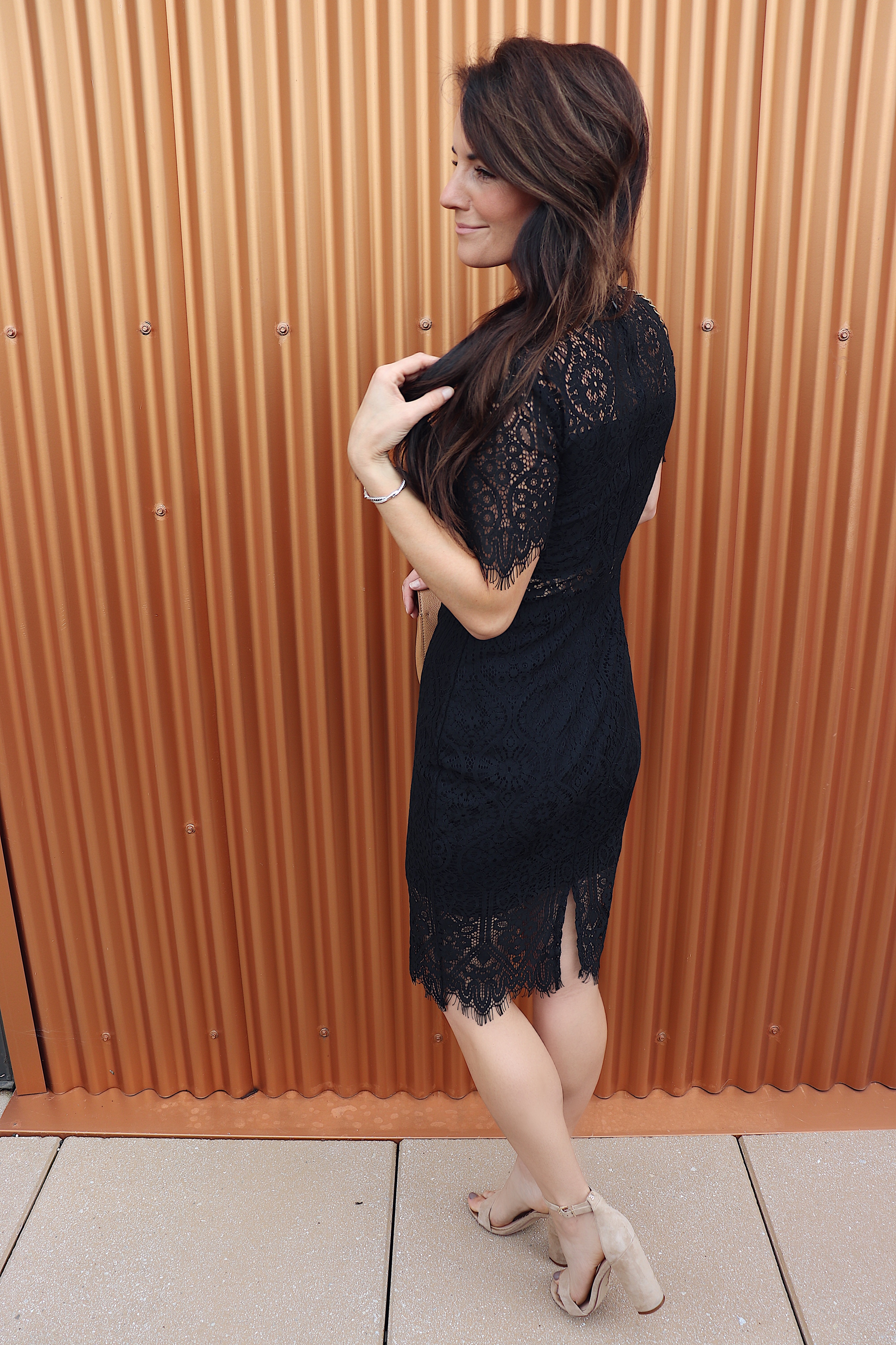 Dress / Shoes / Bracelet (heres a less expensive bracelet that I love) / Chanel bag (heres a different less expensive one) / Earrings
Dress / Shoes / Bracelet (here's a less expensive bracelet I love / Bag / Earrings
Happy Wednesday!! Hope everyone is having a nice week thus far.  I recently got a hydrafacial and let me tell ya… if you haven't had one yet, I highly recommend it. I have very dry and dehydrated skin so this was just what I needed. The hydrafacial treatment cleanses, exfoliates, and extracts dead cells from your face. It then rejuvenates the skin by applying a serum infused with antioxidants, peptides, and hyaluronic acid. I kid you not, my skin tone looked so fresh and radiant after one treatment.
I purchased a couple dresses from Shein and I was surprisingly very impressed with them. When I shared them a few days ago, I received a lot of questions from you all about Shein (don't blame you). I figured I would share my thoughts on the company for todays blog post. They are a company based in China, which means it can take a while to get your order.  However, the last two times I've personally ordered from them, I received my purchase within 4-5 days. The prices are UNBEATABLE but sometimes you get what you pay for. I honestly haven't had a single problem with them yet (knock on wood). Before I order anything from them, I always read reviews and double check sizing. I NEVER ever order any item if it doesn't have a handful of reviews, its highly rated, and has pictures from people who have purchased it.
I will say that some of my favorite pieces in my closet are from Shein and these dresses are just a few of them. This website is perfect for those of you (like myself) who want cute trendy pieces but don't want to pay an arm and a leg for them! They also ALWAYS have a promo code so make sure to take advantage of that. The last thing I do is I remove the shipping insurance they automatically add to your order ($2.99). My credit card / bank is my insurance. For whatever reason if my item(s) don't show up,  I would just deal with my bank directly.
I am linking all of my favorite items from Shein below! I always find myself on their website for unique pieces of clothing.
What are your thoughts on Shein? Let me know in the comments below. Thank you so much for stopping by Gracefully So today!
XO Lisa