Recently I've been on the hunt for a few neutral pairs of shoes to freshen up my Spring & Summer collection. Just like most women, I for sure have a few more pairs than I should but I really think shoes complete an outfit. Nude shoes pretty much go with everything and they elongate your legs.
I've rounded up several neutral shoes for today's blog. I've separated them into two categories below; neutral flats and neutral heels. They can all pretty much be worn casually to the beach and pool. Most of them can also be dressed up easily with a skirt or dress and be worn to brunch, church, a shower, etc.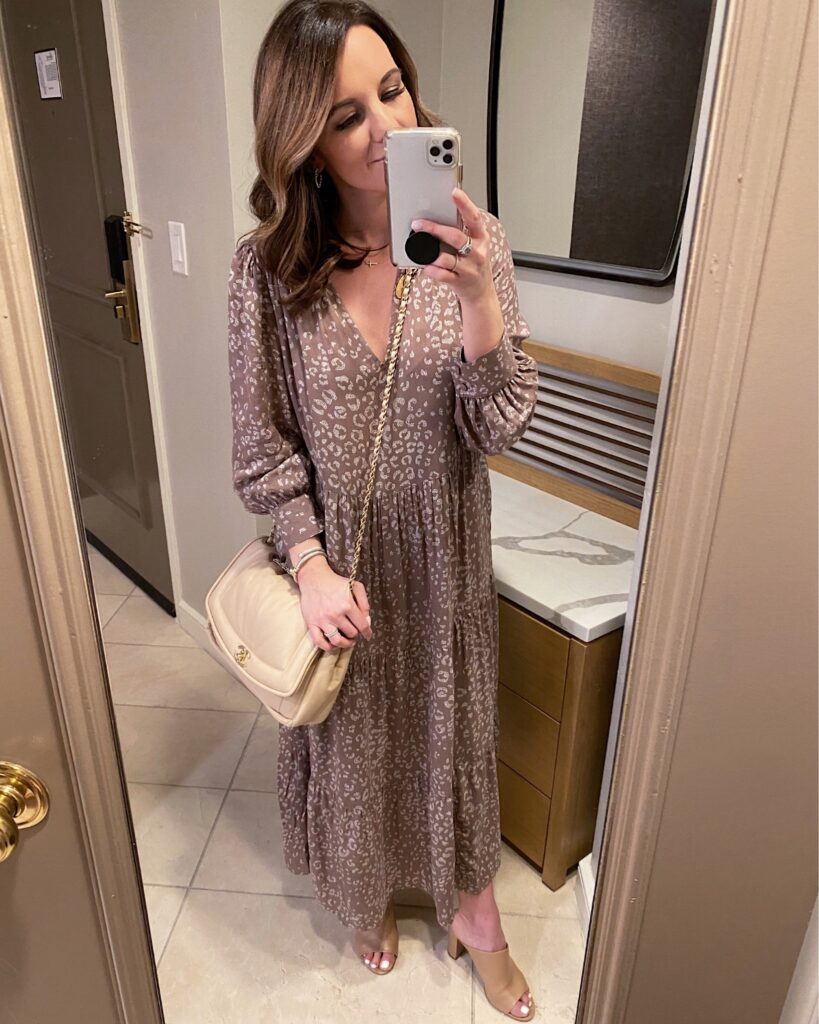 Outfit Details: Shoes / Dress / Ring 1 / Ring 2 / Bracelette / Rope Hoop Earrings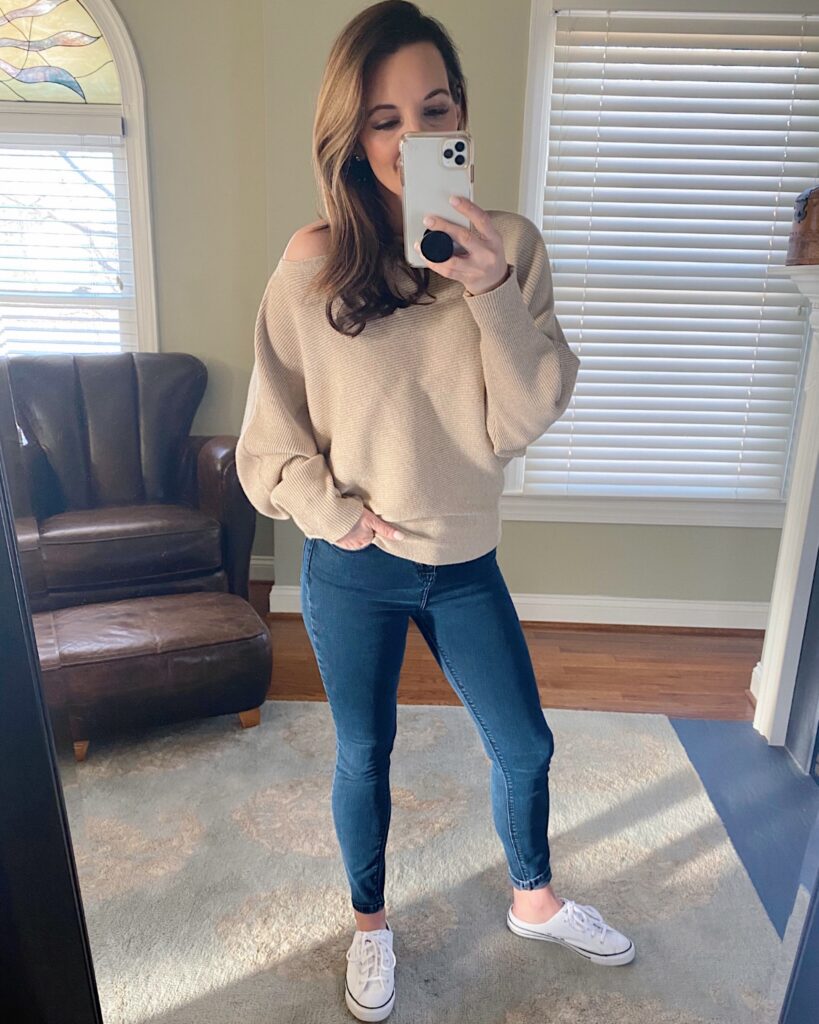 Outfit Details: Shoes / Amazon Top / Jeans/ Earrings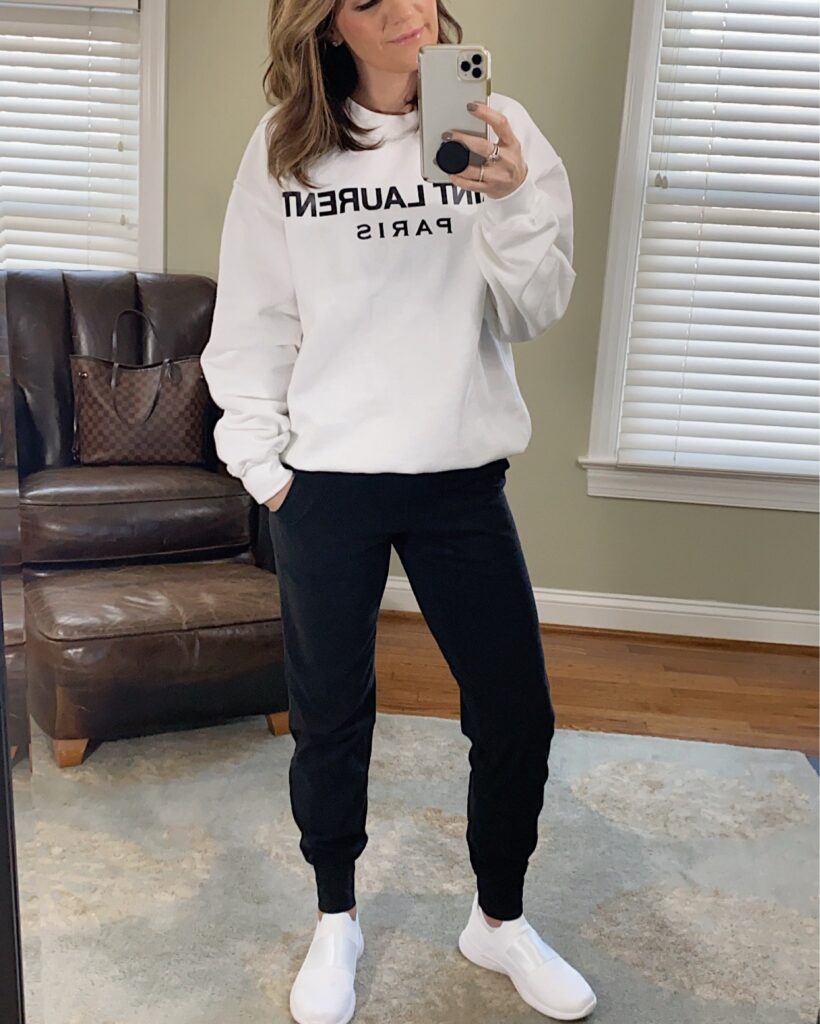 Outfit Details: Shoes / Designer Inspired Sweatshirt /Joggers / Earrings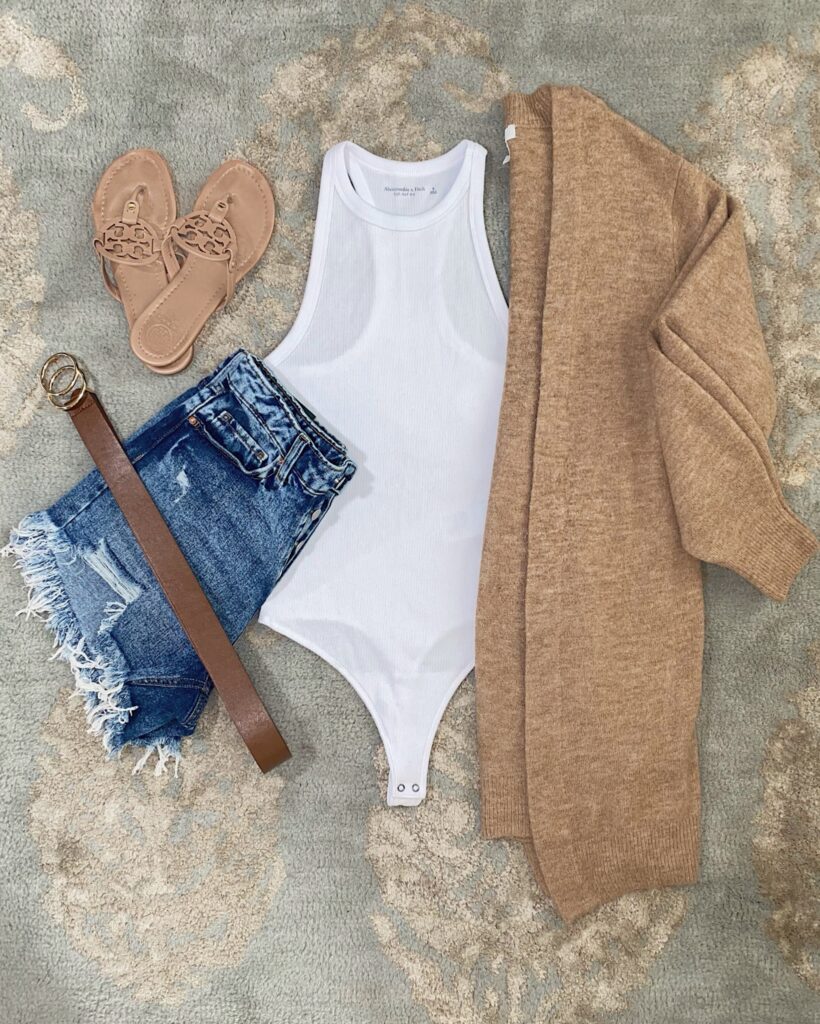 Flatlay Details: Sandals / Shorts ($15 Target) / Bodysuit / Cardigan / Belt
Here are some of my favorite neutral/tan shoes right now.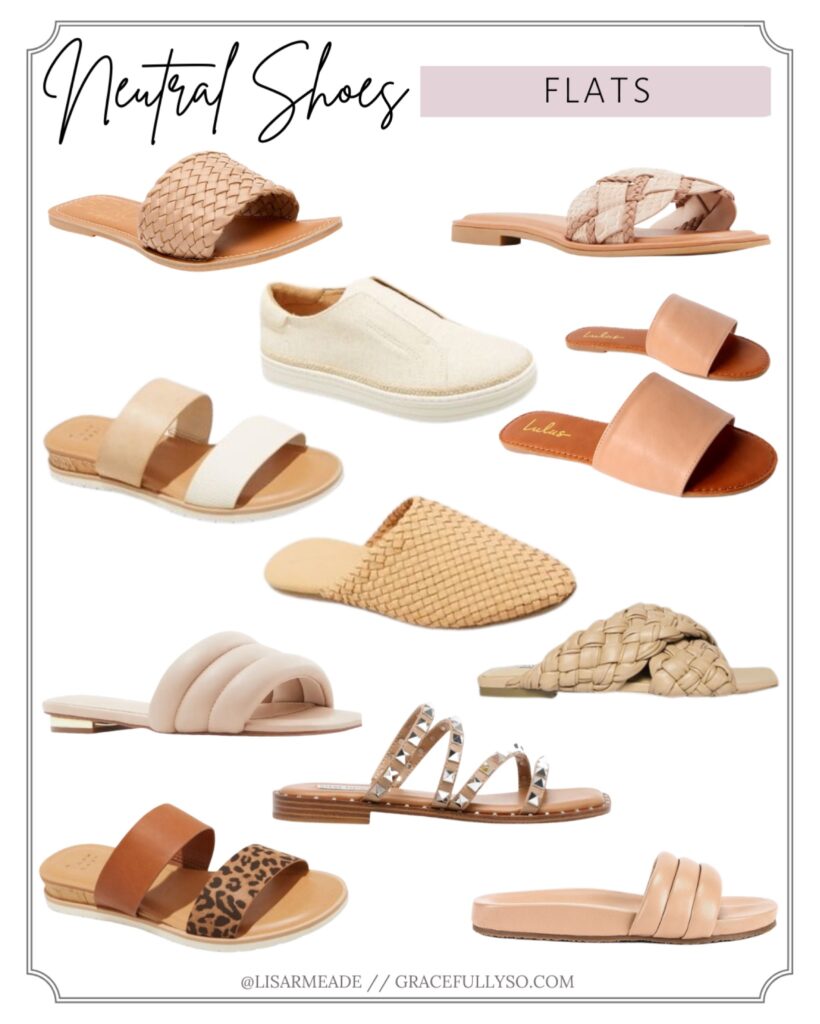 NEUTRAL FLATS
NEUTRAL HEELS