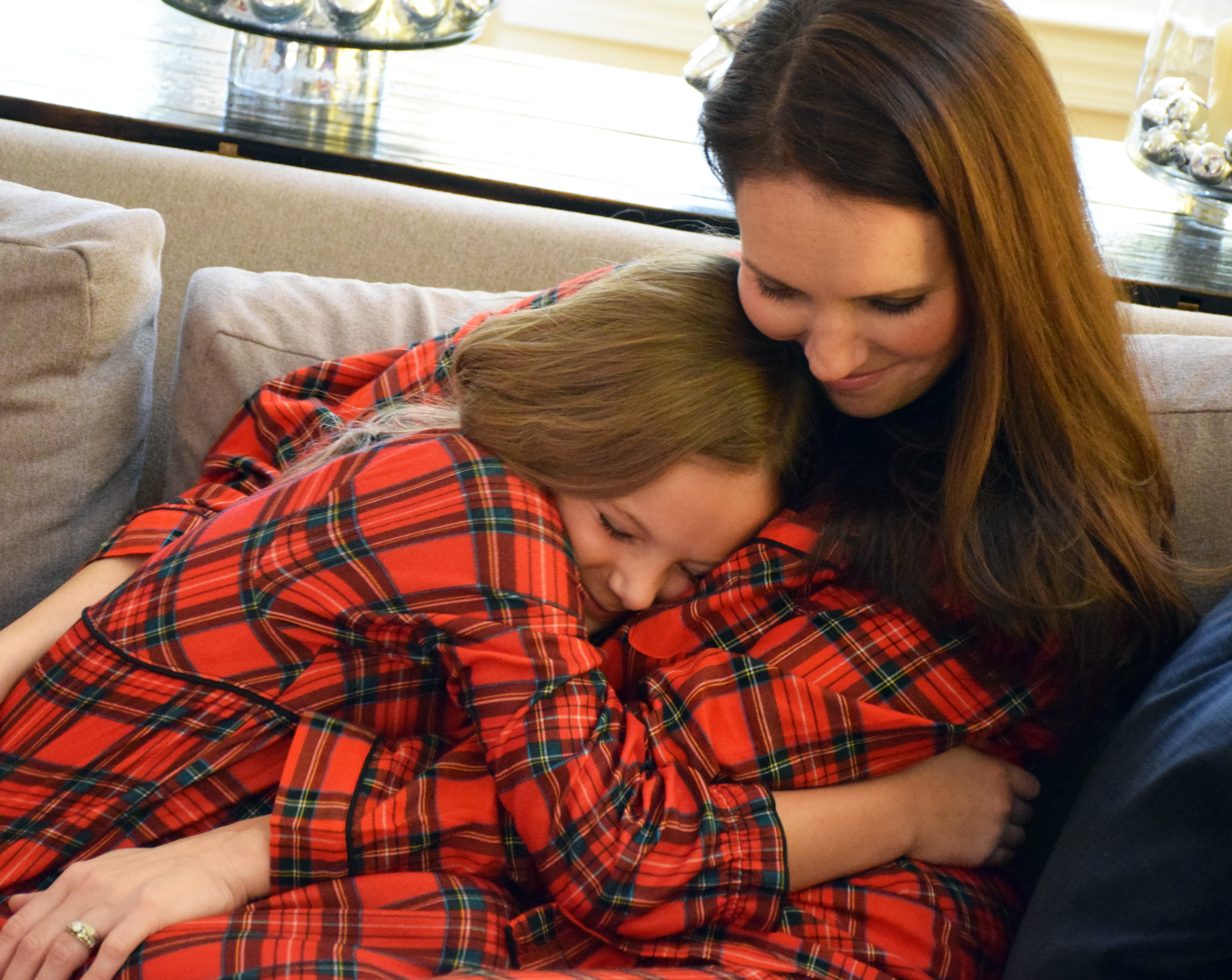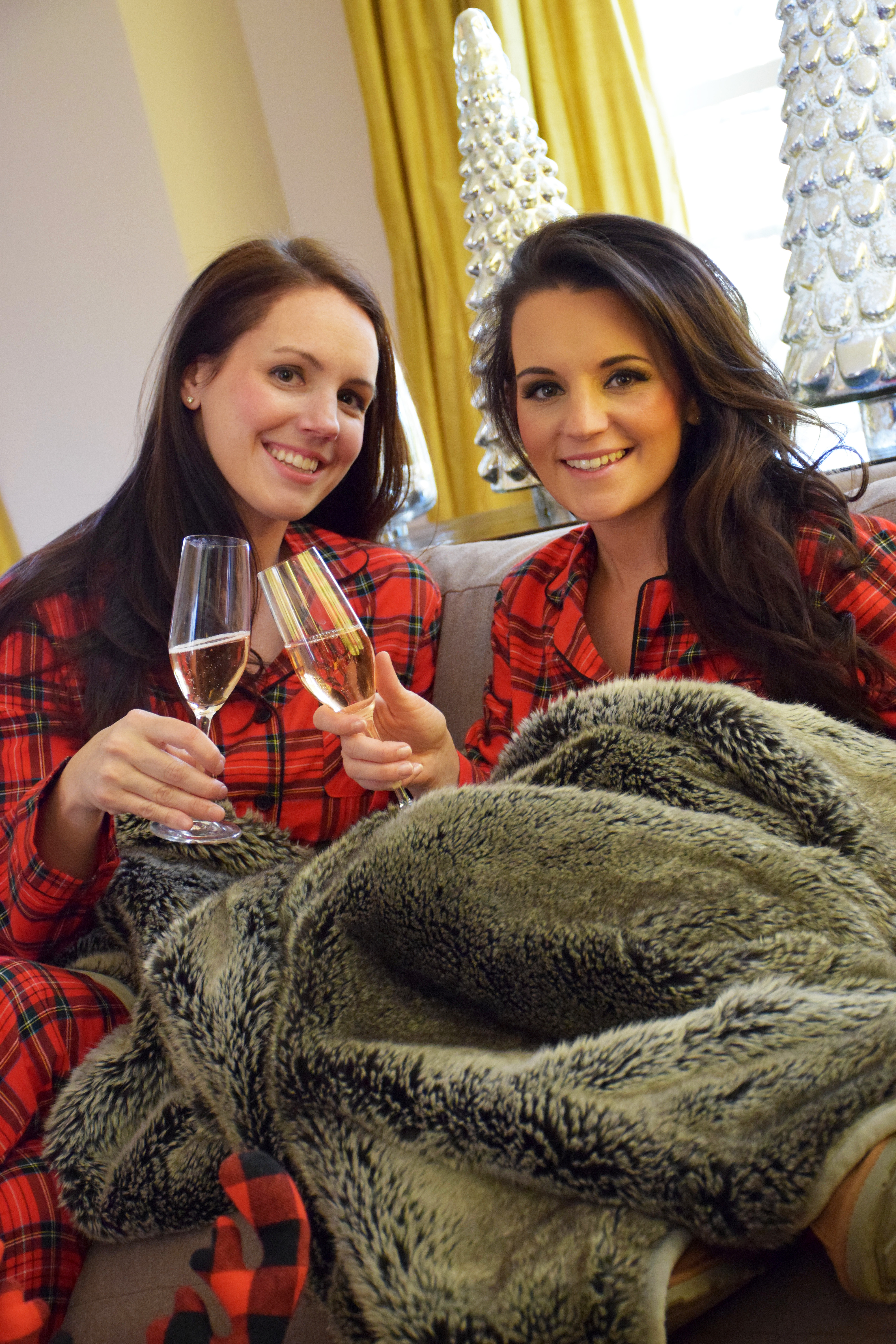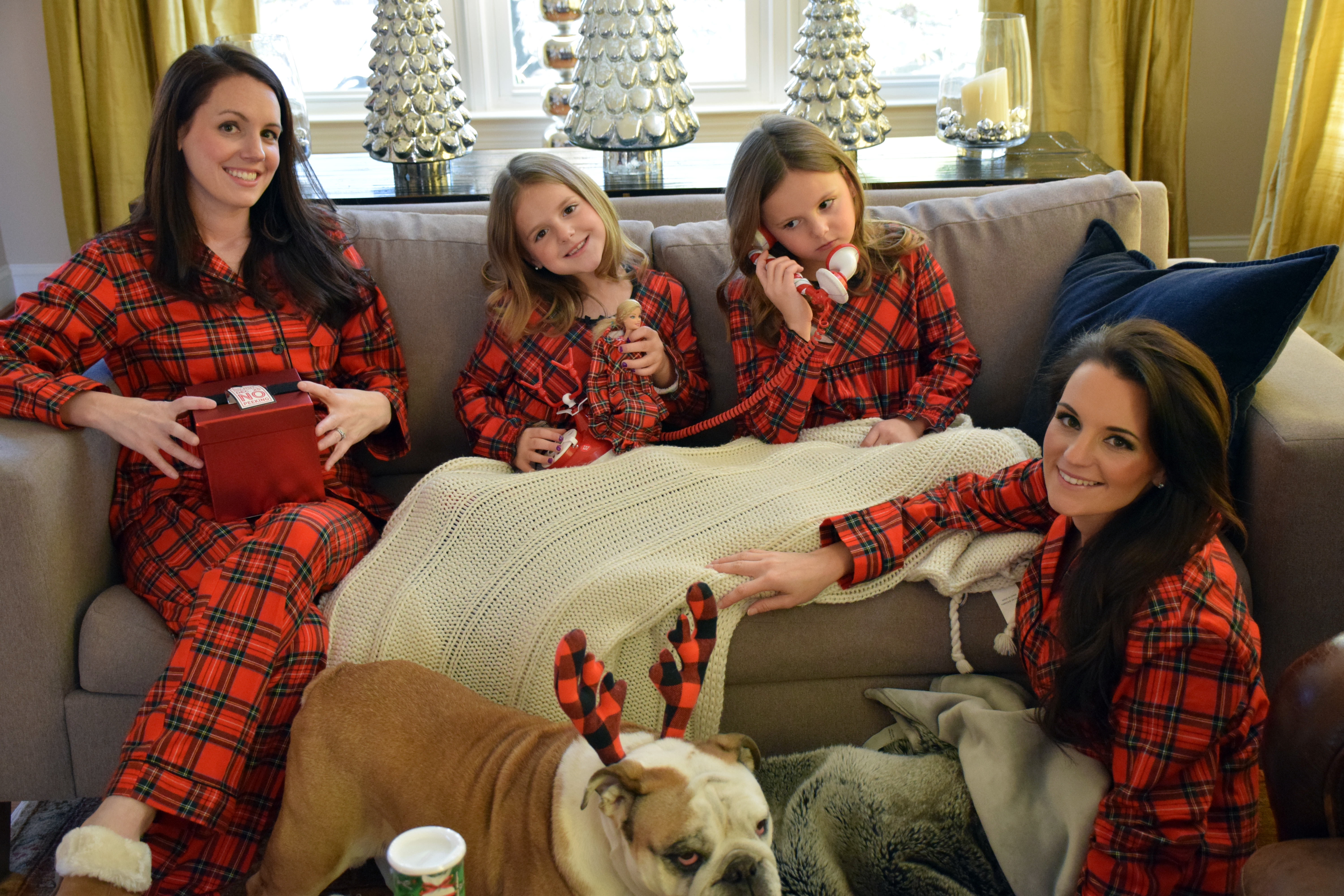 I'm fortunate to have loving family and friends to spend the holidays with. My family has multiple Christmas traditions but my favorite tradition might be holiday pajamas. What I have realized though, if you don't get on it right away the pajamas you want sell out. I decided to round up a bunch of them, so you can all be on the ball, and get at least get one thing checked for this holiday season!
Christmas Countdown: 41 DAYS!
Clothing Details From This Post:
My + My Sister Vanessa's Pajamas PANT Opt HERE ($25) and DRESS opt HERE ($20) // My Slippers ($20) // My nieces Brianna & Riley's Pajamas (ONLY $12!!!) // Stella's Antlers (on sale for $6) // Not Pictured 🙂  Elf on the Shelf 
Holiday Decor Details From This Post:
Faux Fur Stockings  //Buffalo Plaid Letter Ornaments on Stockings //  Mercury Glass Trees (Large & Medium)// Stocking Holders (Similar and only $10) //Silver Bells in Candle Hurricane // Ludlow Trunk Bar Cabinet // Candle Pillar Holders // Cordless Garland 25% OFF SITEWIDE
use offer code HOME25 // Flameless candles Pottery Barn .. MUCH cheaper opt here from Amazon!! // Red Gift Boxes // Coffee Mug (Might Be Bubbly) // Fur Throw Blanket (On Sale!!) // Plaid Throw Blanket (on sale $31) // Decorative Truck Hauling Tree (LARGE is what I have but they also have a smaller one HERE) // Animated Christmas Phone That Calls Santa!!!
**Pottery Barn is offering %15 OFF $100 & %20 OFF $500 + FREE SHIPPING with promo code: SAVEMORE
Girls Pajamas
[slide-anything id='6051′]
Boys Pajamas
[slide-anything id="6061″]
Womens Pajamas
[slide-anything id="6080″]
Mens Pajamas
[slide-anything id="6081″]
Pet Pajamas
[slide-anything id="6065″]